Selling: SDCC 2011 Exclusive - Tokidoki Unicorno Silver Prima Donna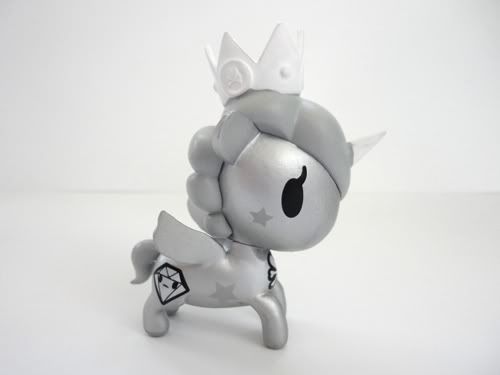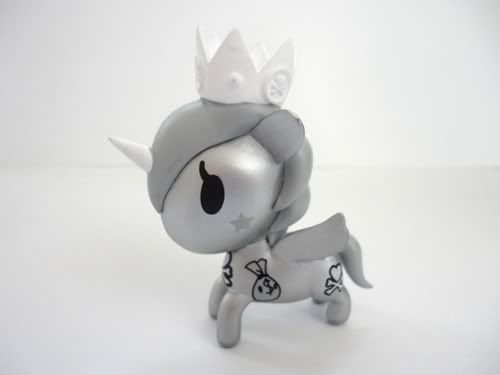 Brand New Tokidoki Unicorno
Silver Prima Donna

★ Limited Edition version purchased at San Diego Comic Con 2011.
★ Figure is approximately 3" in height and 2" wide.
★ Will come with Tokidoki, silver foil packaging.


PRICE: SOLD
SHIPPING: $5 US/Canada, $8 Overseas


PAYMENT:
Acceptable forms of payment include non-credit card Paypal, credit-card Paypal, e-checks, money order, checks, and concealed cash at your own risk. Please understand that Paypal purchase payments will incur 2.9% + $0.40 (US), 3.9% + $0.40 (Overseas) fees. Paypal personal payments will not incur any fees.

FEEDBACK:
Feedback is located here.
Please do not use image without permission!!!
Let me know if there are further questions or concerns.